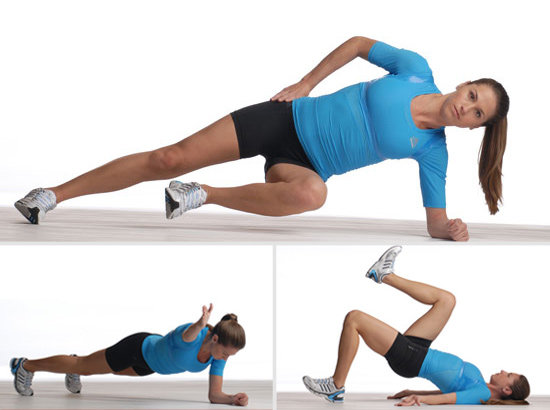 Everyone knows how to do a sit up. 
And by now, most people know that the sit up is also an exercise that can potentially stress your back more than it helps stabilize your core.  So what alternatives are there if you are looking to strengthen your core pillar stability without risk to your spine or lumbar discs?
Here are 5 effective core exercises to get you started.  Just click on the link in the exercise description for a YouTube video description.