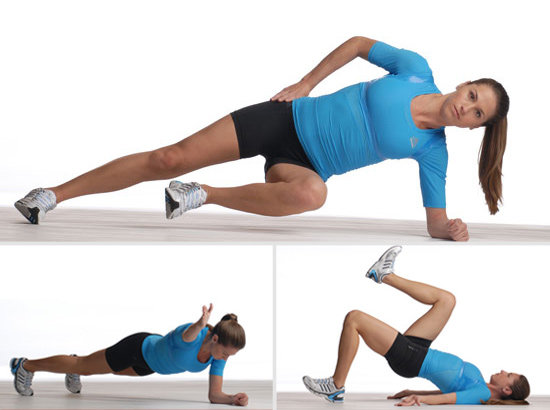 Everyone knows how to do a sit up.
And by now, most people know that the sit up is also an exercise that can potentially stress your back more than it helps stabilize your core. So what alternatives are there if you are looking to strengthen your core pillar stability without risk to your spine or lumbar discs?
Here are 5 effective core exercises to get you started. Just click on the link in the exercise description for a YouTube video description.
Quadruped Supermans – An exercise done on your hands and knees to strengthen the deep rotary stabilizers of your back.
Single leg bridges (Cook Hip Lift) – A simple exercise done to help you strengthen your hips while holding your trunk steady.
Side Planks – A very efficient core exercise that integrates shoulder stability.
Bent Knee Fall Outs – An easy mat or bed exercise for the core that requires hip mobility and stability.
Turkish Get Ups – Get up from the floor to standing with solid, efficient movement. This one requires stability everywhere.